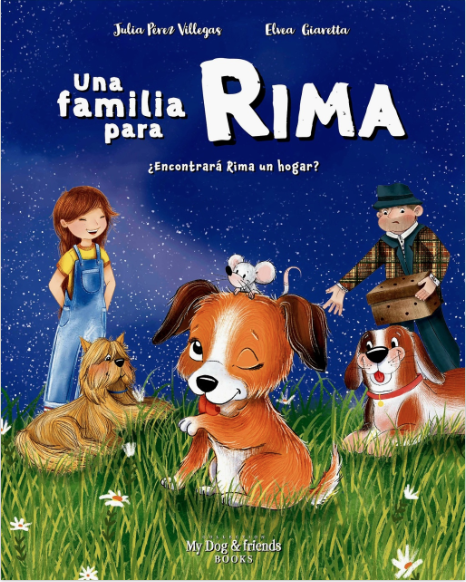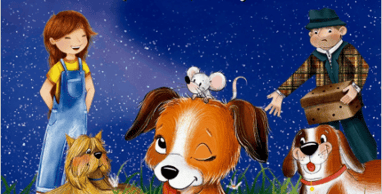 "Fiabe Alimentari per Bambini Inappetenti" is a book written by Graziella Filomena Gallo.
It contains 12 short stories about various foods that kids usually don't like, and the goal is to entertain both parents and children and maybe teach something about why vegetables are so important in the diet.
"My mother always told me that on the day I was born the clouds had gone away on holiday with the wind, and a bright sun was shining instead. Soon, my brothers opened both eyes. I only opened one." So begins the story of Rima, a happy and playful puppy born in a neglected place where food and cleanliness are scarce. Although having only one eye is not a problem for her, it seems to be an issue when it comes to finding a home. Will anyone finally notice all that she has instead of what she lacks? Encouraging critical thinking in children contributes to their personal growth and social progress. Thanks to all of those who are committed to this work.